President Donald Trump's repeated references to COVID-19 as the "kung flu" or the "China virus" are galvanizing Asian Americans to vote Democrat in the U.S. November election. 
Since the pandemic, there has been a surge of anti-Asian sentiment as Trump has routinely faulted China for the origination of a deadly global virus that has killed over 220,000 people in the United States. But on Tuesday, more than five million Chinese Americans will have their opportunity to express their distaste at the ballot box.
"Trump made it very obvious that China was our enemy," said Daryl Tom, a Chinese American who teaches history at a Christian school in Long Island. His family first came to the United States in the 1800s, but said that during Covid-19 he has experienced racial profiling.
"When I went to the supermarket, I definitely think that people actually looked at me and thought, 'That's a Chinese person,'" he said.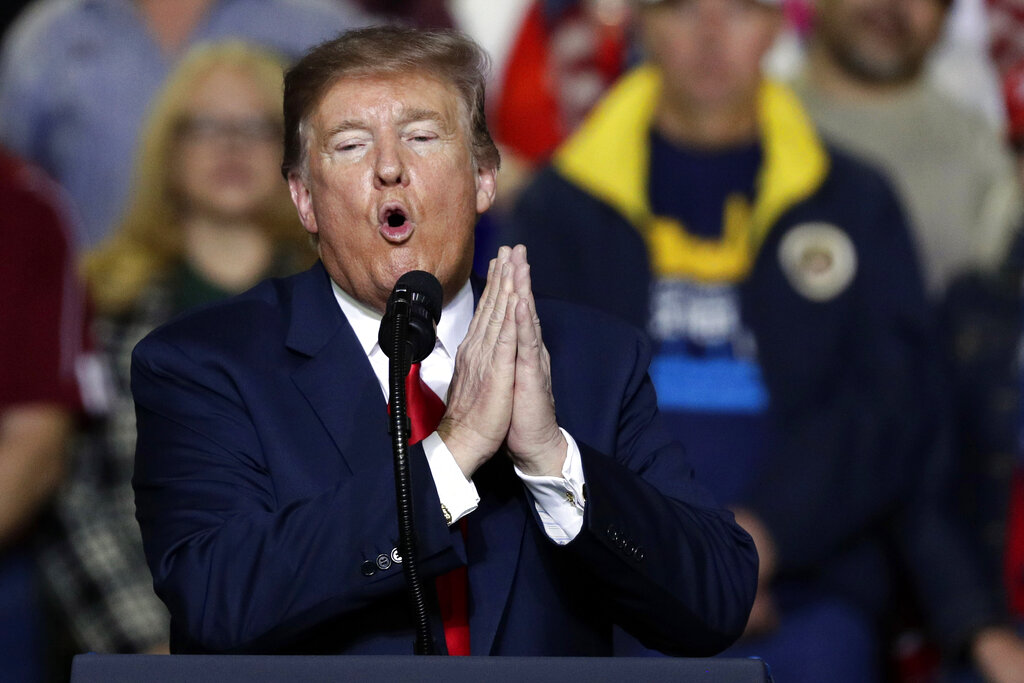 U.S. relations with Beijing, the world's second largest economy, have soured in Trump's first term in office as the two countries fought a persistent tit-for-tat trade war that rattled financial markets and imposed millions in economic penalties. It has only been worsened as the president continued to blame China for the deadly pandemic that forced certain states earlier this year to shutdown.
And Asian American voters have felt the backlash of his words acutely.
From March to April, an online reporting tracker for Asian American COVID-19 discrimination showed a recorded 1,497 incidents. A plurality of the targets were ethnic Chinese. 
Skepticism of the President's intentions have spread far and wide in the Asian community.
"Trump just wants to hurt China," said Liv Yip, a Junior at Baruch College. Yip's family hails from the self-governing island of Taiwan that Beijing considers a rogue province. As such, Taiwan is a constant bone of contention between China and the United States. 
"The Trump administration is trying to gain leverage above China but one of the side effects is anti-Asian sentiment," Yip added.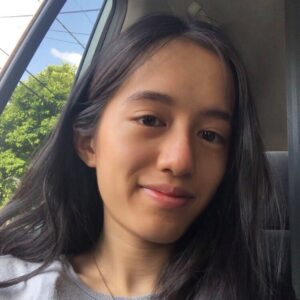 Despite their disdain for the President's rhetoric, many of the same Chinese Americans also approve of toughening up on Beijing. Speaking of the controversial Xinjiang re-education camps, "Trump's focusing on the completely wrong issues related to China. If Joe Biden is president, I really do hope that he does work to condemn China for those actions," said Victoria Levy, a Junior at Marist College.
Levy is Chinese on her mother's side and has a significant portion of family living overseas. While she is proud of her ethnic roots, she agrees that "the current actions of the Communist Party in China should be condemned." 
Even so, she and others don't plan to support the President's reelection bid in November. "Trump really doesn't stand for anything," said Tom. 
This attitude will have implications for the wider electorate. For example, in a competitive Texas race, Chinese American support for Biden might flip the state blue. Although many in the wider community embrace Republican hawkishness on Beijing, they are increasingly concerned about anti-Asian sentiment. 
But the lack of support by Asian Americans for Trump is hardly new. In 2016, Secretary Clinton won 73% of the Chinese American vote compared to just 24% for then-candidate Trump, according to data from NPR. 
If replicated again, the effects could be far more devastating. As of late October, Vice President Biden enjoys an almost 10-point national lead over the incumbent. 
But if Yip's words are any indication, Chinese Americans will not be a lifeline. 
"He should care about the effects he has on people. America is a 'melting pot' and by marginalizing a specific race, it basically denies people the American dream," Yip said.