Guns Don't Run is a five-man punk-rock band that came into being four years ago. It happened when three men decided to combine their fandom for a European soccer club, Arsenal, and their passion for hardcore punk. The men have been friends for more than a decade and punk-rock lovers for a lifetime. They come from different walks of life, have different day jobs and wildly different personalities. They have one common bond – Arsenal, a team they worship utterly and unequivocally.
Guitarists Henry 'Jamie' Behar and Austin Williams, Drummer Daniel 'DJ' Jaryniewich, Vocalist Ron Treasure and Bassist Justin Miran
make up "the A-team, but actually more like the B-squad," according to the latter.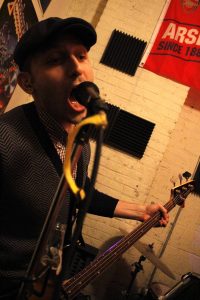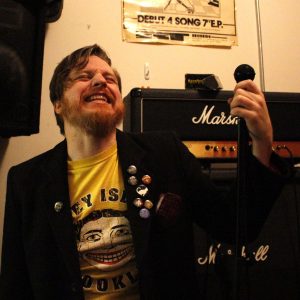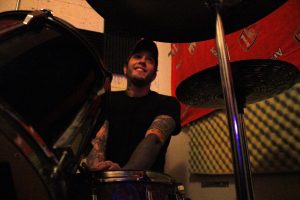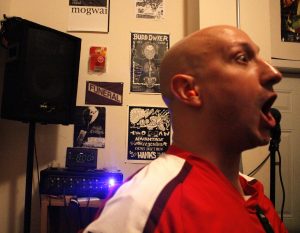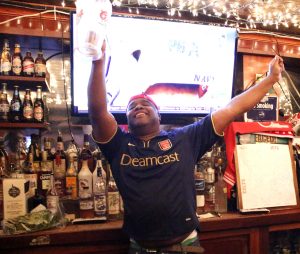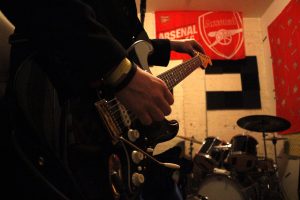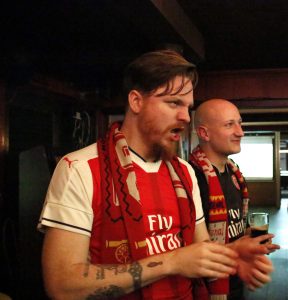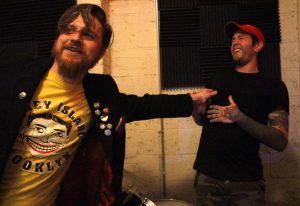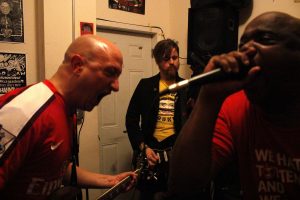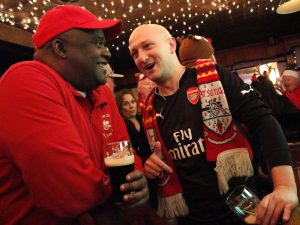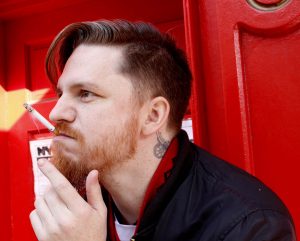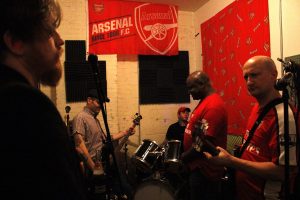 "We're friends. This is our hobby, our card game," bassist Miran says. "We do everything we love – drinking, watching football (soccer), and playing music."