Hundreds gather in the Bronx to celebrate Native American culture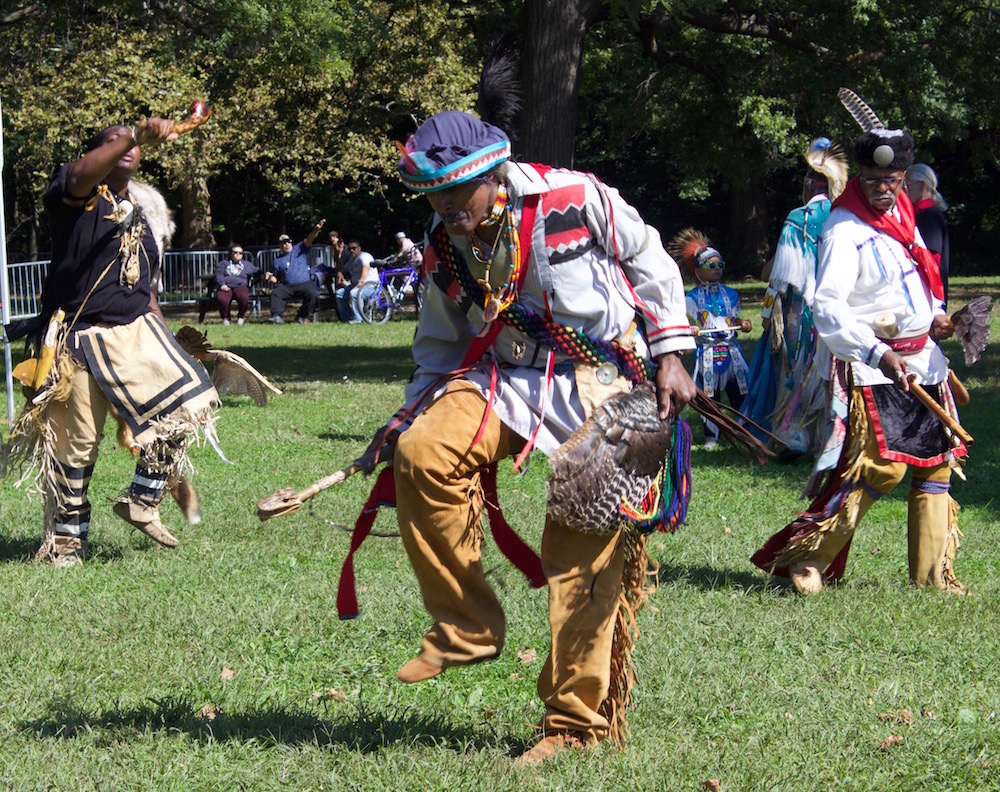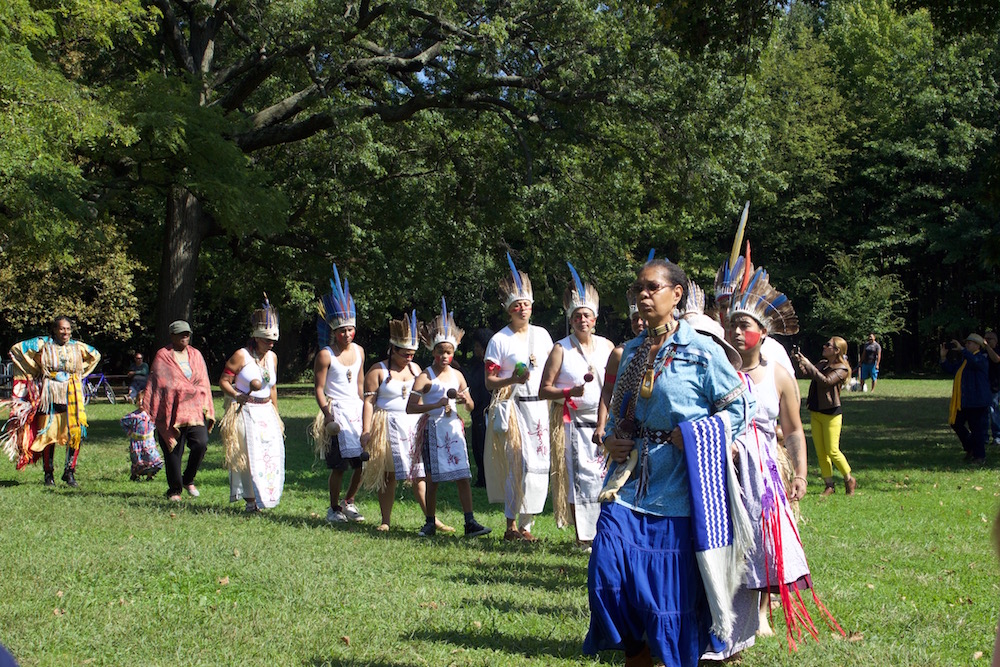 For Bobby Gonzalez, embracing his Taíno heritage means preserving a part of the past often forgotten by many. For over twenty years, the Bronx native has been hosting and organizing Native American pow wows, including the Bronx Native American Festival, in the hopes of reconnecting people to their indigenous roots.
This year, hundreds gathered at Pelham Bay Park to honor and experience the vibrant spirit of the tribes that first traversed this land.
Listen to the story here: